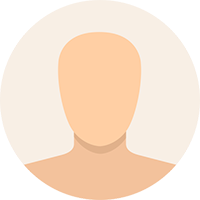 Tom
16/12/2020
Just WOW 🤩 Stunning young woman! absolutely beautiful, sexy and super easy going. Gemma visited me at my hotel and we spend unforgettable couple of hours together, best time ever!!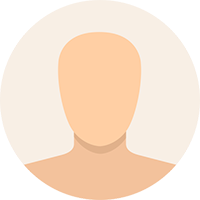 J
18/10/2020
Top model! Excellent service and beautiful appearance and personality.Axing chemistry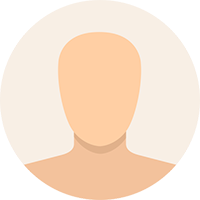 Shane
23/12/2019
TOP 3 on my list of all times, yeah she's that good. Gemma is bubbly, engaging, friendly and very beautiful. No rush, good conversation, every minute with her was truly passionate. One of the most intimate meetings I've ever had. Thank you Xstasy for the recommendation and thank you Gemma for being so wonderful to me!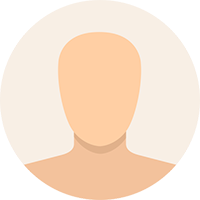 Mitch
03/12/2019
Smart, sexy, funny and very beautiful!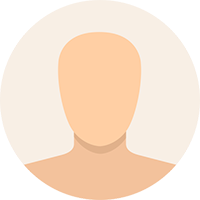 Robert
26/05/2019
Awesome girl. Love her attitude and positive vibe. Tall, tone and amazing body. 😀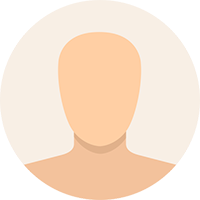 Rb
17/05/2019
Sexy as hell, Gemma was perfect. Top top service, no rush, full GFE experience!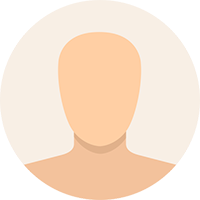 Luc
01/05/2019
My type of girl, absolute model material - prettier than the photos as she adds a lovely personality to the whole package in person. Very down to earth though and easy-going, not fussy at all as some other 'high-class' models... I dare to say that we both had a veeeery good time together :D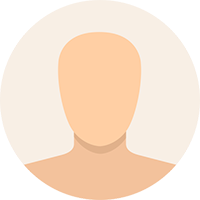 Jakur
05/04/2019
Compliments to the agency for the best recommendation. Gemma is a stunner and we had a very intimate, sensual meeting. Perfection. thank you love !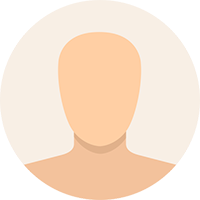 Ross
16/03/2019
Gemma has it all- she is beautiful, tall and very attractive young woman. Lovely warm apartment, very easy to find. She was very freindly and chatty, hot as hell and easy to communicate with. She understood me well and looked after me. The perfect package!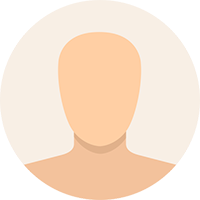 Mohran
08/03/2019
Very sexy, perfect body. Put me at ease straight away. Good sense of humour too. It was a great morning meeting.