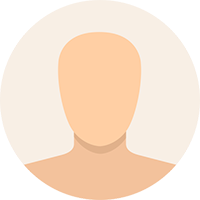 Joel
08/06/2023
I had a wonderful time with Beatrice. She make sure I left with a smile on my face/ thank you for being si nice. Will visit again next time in London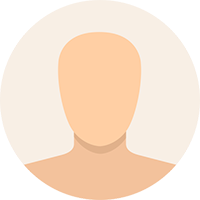 Steve
11/12/2022
Just perfect ⭐️ ⭐️ ⭐️ ⭐️ ⭐️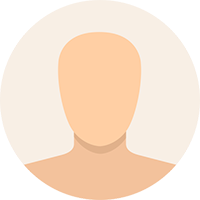 Shule
16/08/2021
Hi guys I wanna share with you all how nice she is The first thing when you walk in you get such a nice welcome ❤❤ and she is gorgeous and pretty very very sexy and she has a wonderful sense of humour I love her ❤❤ its already my second time by her and I hope to meet her again soon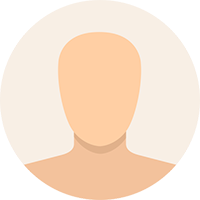 Ched
19/02/2020
Gorgeous, easy going and very beautiful. Everything was perfect 👌🏻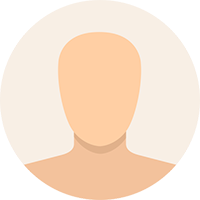 Ben
20/01/2020
I met up with Beatrice in a hotel for a fun two hour rendezvous. She is a cool girl, super fun and I enjoyed my time. Recommend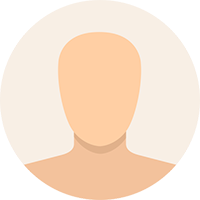 Rishab Mittal
22/12/2019
Best in everything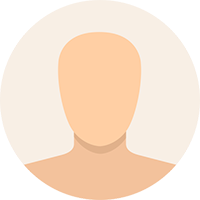 Will
21/11/2019
Beautiful, smart, very fit, perfect body and great chat. Yes: all that and more, Beatrice is a natural at what she's doing, she obviously enjoys her job as much as I enjoyed her company. Best escort I've met!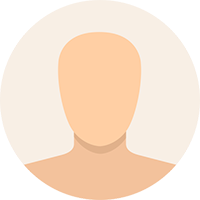 Kumar
03/07/2019
Photos don't do her justice. Beatrice is a rare type of person especially within this industry: very kind, and very real. Lovely girl and excellent skills! I am here new regular client for sure! 👌❤️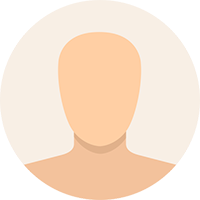 Brian P.
22/04/2019
Where to start from? I called for a different model, who wasn't available and was recommended few other options. So glad I took the first recommendation. this is the best experience by far I've had with an escort. The girl was extremely warm, natural and amazing company. She looks 100 times better than the photos, She has some kind of charisma. You can only understand that when you meet her in person. Very satisfied, will be returning.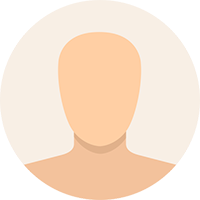 Cody
20/04/2019
The girl was amazing, I was extremely happy with the service. Really high class, one of the best escorts I've been with.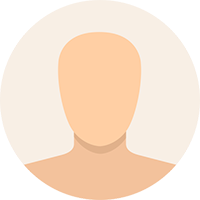 C.
05/04/2019
The perfect agency recommendation for a late-night last minute booking. Simply the BEST ESCORT IN LONDON!!!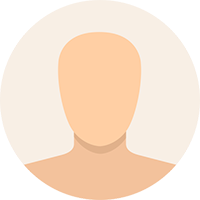 Jandr
03/04/2019
Tall and slim, very fit, pretty face and awesome girl, amazing service, I booked for 1 hour outcall to my hotel in the city. Arrived on time, she was dressed to impress, and I was even more impressed when she got rid of the clothes :) Kept extending my meeting, yes she was that good. So after 4 hours of sexy adult time I reluctantly said good bye. Very happy with the service, would definitely meet up again soon x